I'm in the camp that thinks books and movie adaptations should
be considered entirely different animals. How about you?
An Introverted World
Hello and welcome back for another blog post!
            Today's blog post is going to be special since I'll be introducing a new series which I would like to feature here on my blog. #UNBIASED is a series in which we compare two things, bookish or non-bookish, to create a more comprehensive comparison between the two.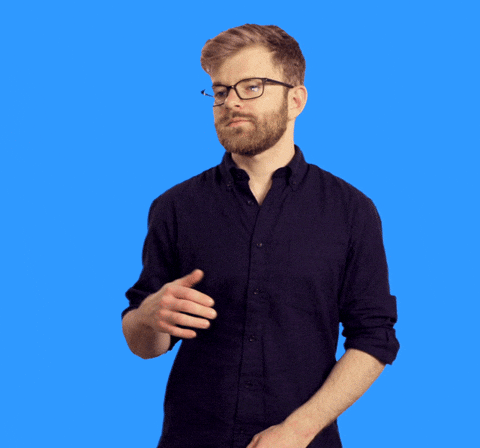 This comparison includes strengths/weaknesses as well as the advantages/disadvantages of using one over the other while still having an unbiased and balanced perspective.
            For the first #UNBIASED blog post, we're going to compare two highly controversial concepts in the bookish community. Which one is better: Books or Movie Adaptations?
Let's say there's a new movie going to be released just around the corner, the plot interests you and you would do almost ANYTHING just to watch that movie when it comes out, and then you found out it's based on this…
View original post 1,167 more words