I do my best to convince skeptics to read Young Adult but Bentley at Book Bastion makes a really good case for it.
Book Bastion
Alternative title for baby-boomers: "sh*t a millennial book blogger says."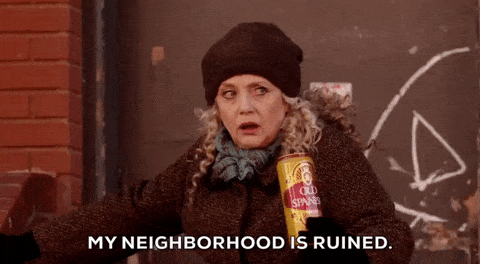 ---
Its inevitable that readers face a lot of scrutiny from the general public for our chosen hobby – especially from people who might not totally understand why we choose to read the books we read.
When I introduce myself as book blogger to someone who doesn't read for fun, I get a lot of the standard questions, but the most popular is probably – What genres do you read/review? 
Those of you who know me well, know that fantasy and Young Adult fiction are my mainstays. They are the genres I return to time after time and will probably never get tired of. However, I've noticed that when you're an adultin his 20-somethings,telling a non-reader that you like reading fiction written for teens and young adults, people often look at you like you have three heads.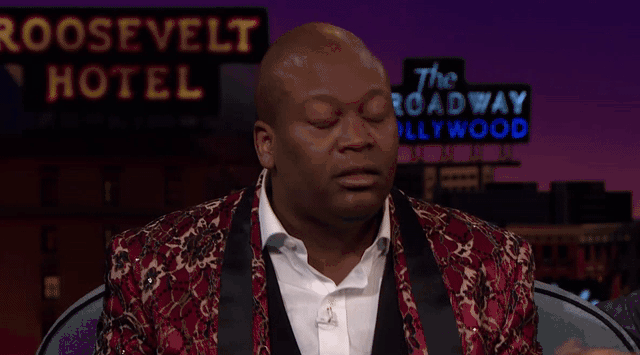 I've even…
View original post 1,023 more words